What is the use of Secure MLM

Software ?

MLM software is a must for any direct selling business to proceed without interruptions. An MLM software helps in measuring, handling payments, back-office support, etc. An MLM software helps to reduce the manual workload and provide high precision in measurement, payment processing, back-office support, etc. There are many software development companies in the MLM industry that provide MLM software. In their first look, most of the MLM software has the same features, but when we get the difference between them, we know what's best for our own business. Each business has its own needs and only one program can not appropriate for growing one company. This means different tech requirements of the various companies. Every MLM software has many features and whatever your need you can choose those features apart from a secure MLM software. There are several companies that say that they have outstanding features in their software but that maybe not the right one for your MLM business..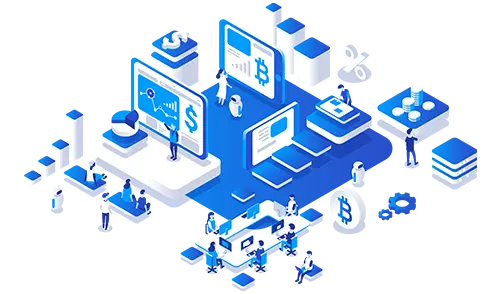 Features of our Secure MLM Software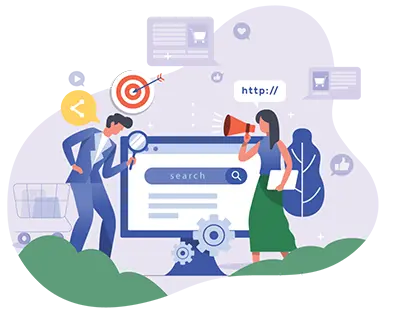 All you need is a secure MLM software that helps in the network marketing sector to automate the manual jobs
E-wallet Facility
E-commerce integration
Automatic payment gateway
Enhanced software platform
KYC documents confirmation
Various and multilingual currencies
Backup system
E-wallet Facility

E-wallet is like a payment wallet where the cryptocurrencies can be bought, stored and sold.MLM Developers knew the value of the feature and the security measure was increased for this.

E-commerce integration

Most people want to buy from online stores today. The distributor and executive can market their products and services in network marketing through the online store with more people accessibility. MLM Developers design the e-commerce platform and their mobile apps so that it will be easy for everyone to reach the product at any time

Automatic payment gateway:

An important feature of the app is the payment gateway. It is a built-in security measure that allows users to conduct their transactions without worrying. MLM Developers design advanced secured payment gateways with user details, email transaction details, and additional security features for OTP. This gateway makes the exchange of Bitcoin and Ethereum at lower fees. This system allows its users to transfer funds in the MLM industry between other users.

Enhanced software platform

Now a day's demand for a business ' success is not limited to the enhanced software features, but to the software's revamped interface. MLM developers understand the need and update and refresh it according to your business needs such as multi-technology architecture, modified stable plugins with bug fixes and performance improvement, compensation calculation, updated security modules, enhanced remote code execution for safety and performance parameters, etc.

KYC documents confirmation

Know your customers are processing where the company is enabled to know and verify their members and customers.MLM developers understand the importance of privacy of these documents and using reliable, independent source data and information security for keeping a better privacy policy.

Various and multilingual currencies

Payment gateway networks accept and support different currencies and one or more payment methods such as a credit card, PayPal, debit card, etc. Even endorse two or more languages to make it easier for more people to reach you on a global level.MLM Developers know that it is not possible to run the applications effectively without these features, so these features are no longer an add-on but are part of the platform.

Backup system

All data in the Ram memory is protected whenever any error happens, so you can safely recover your data.MLM Developers develop tools for business intelligence to help keep your backup history safe.
×
Cloud MLM
Software Features
The software has basic features and pro features that help to run your MLM business at a faster rate than previously.
---