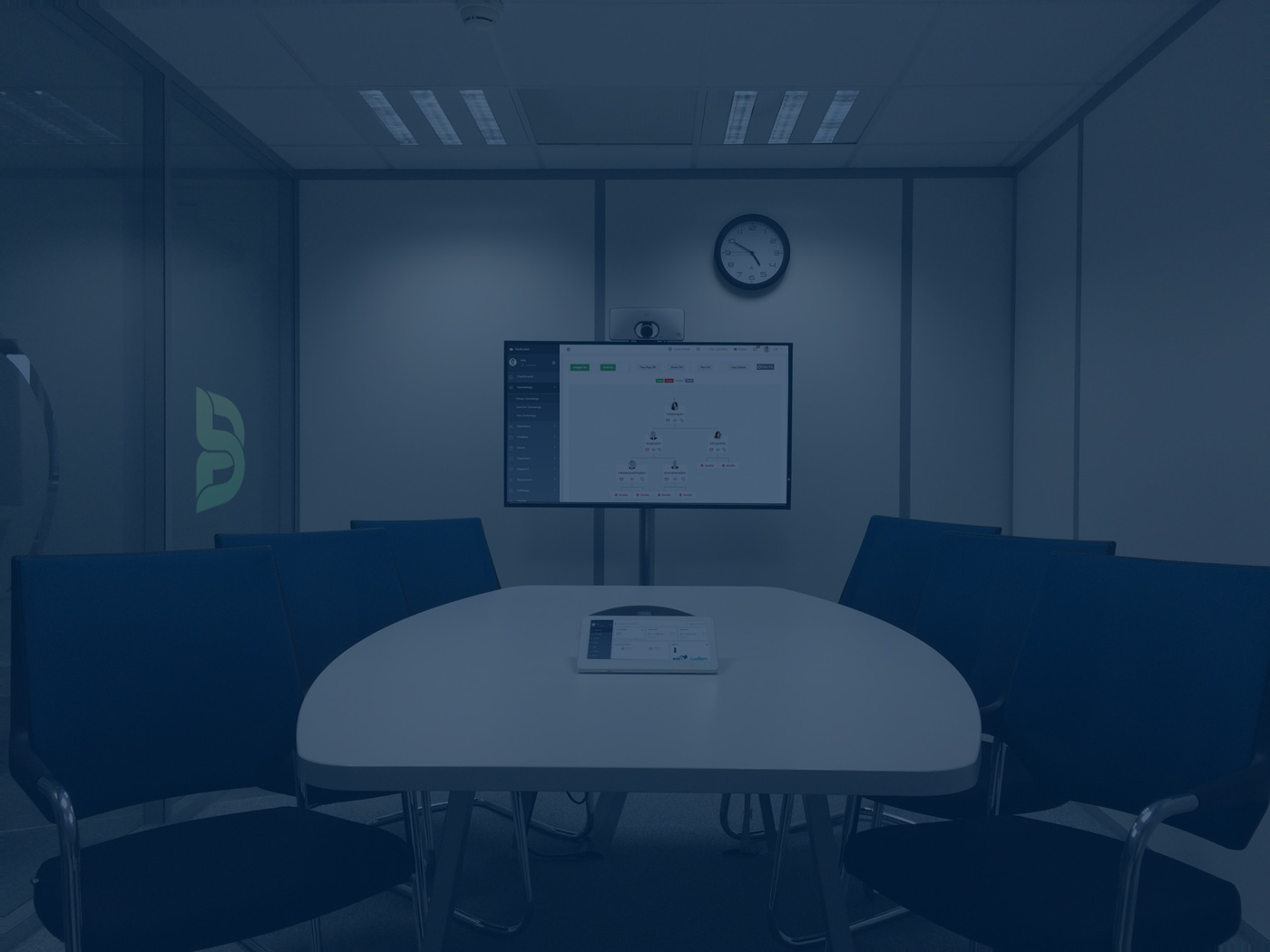 MLM Software - Free demo software instances
Try MLM Software instances with pre-implemented compensation plans & demo network.
Free MLM software demo for all type of MLM compensation plans
Cloud MLM Software provides a way to preview any MLM compensation plan instantly. This consist of Binary MLM software demo, Matrix MLM Software demo, Unilevel MLM Software demo, and many more.
You can test the software in live,from registering as a customer and approving as admin and test the pay in and payout options and even test the all available MLM Software features . Please remember that this will be a demo accessed by multiple person at a time. If you need a custom demo just for yourself, you can register here and get access details.
The options are unlimited, we can customize this software as per your requirements. Plans can be rewritten, theme can be modified, skins can be created, and we can rewamp the software into any design you prefer. even we could create a seperate design just for your business.
Being the best MLM Software in the market, we always look into feature requests and bug reports. if you have found any bugs, or unusual behaviour in our software section, you can contact us. we value your support.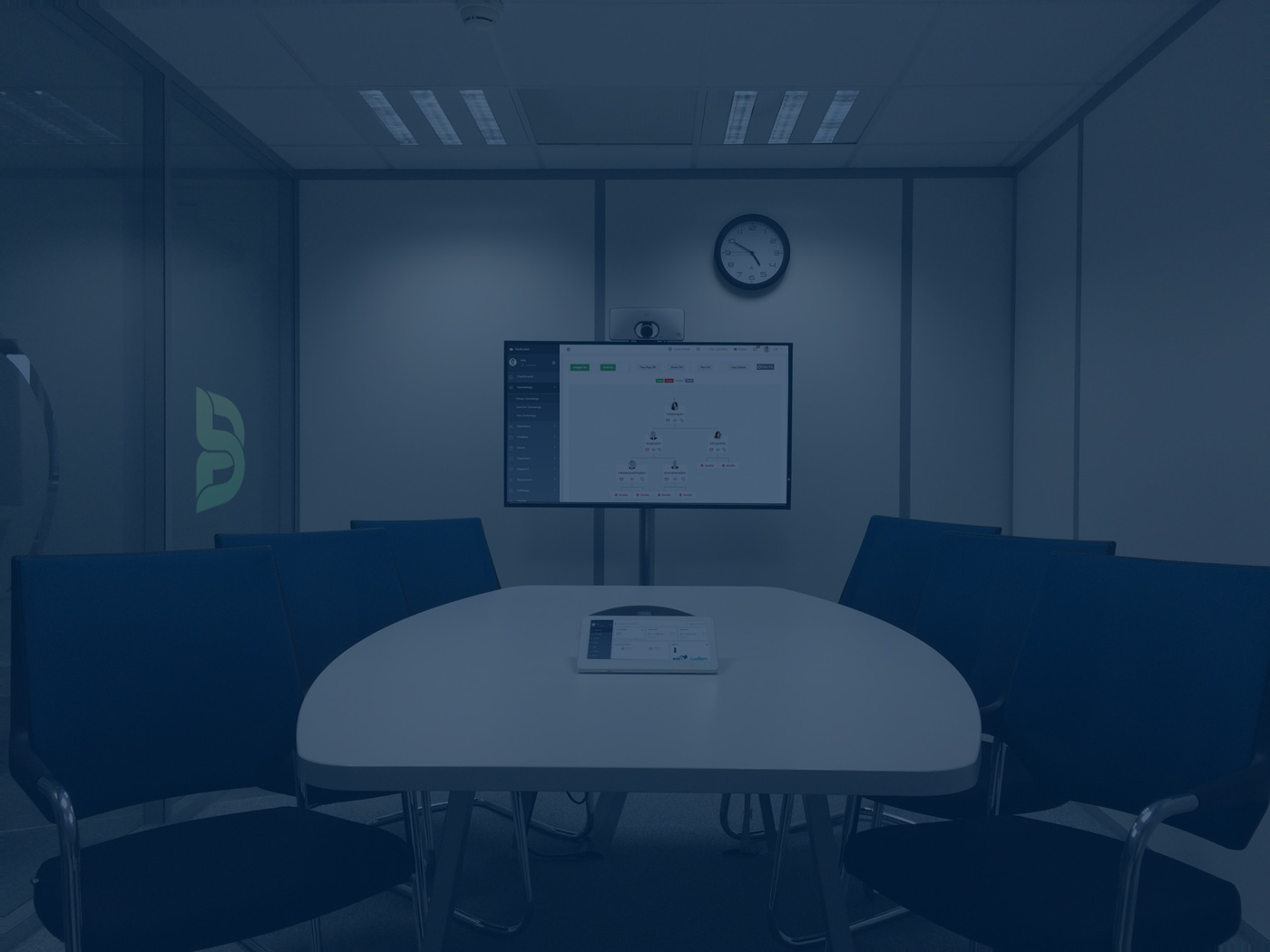 An MLM Software built for easy management of MLM business and the network
When it comes to manage an MLM business, it's tough task without a software. there are hundreds of softwares available for that purpose, but cloud MLM software makes things really easy.
MLM Software free demo accounts
Here's the credentials for Cloud MLM Software's backend and front testing purpose.