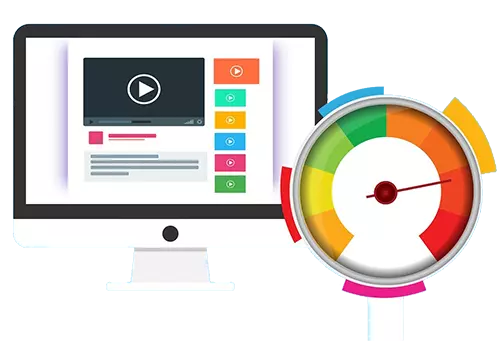 How LCP helps your

MLM business to grow?
Let's see how Lead capture pages can be the key to your MLM network growth. Normally, there are many ways people tend to use to get leads in their network. But they fail at a point when it comes to making a promise to the user that is with the appearance and performance of the page they are jumping on to. Using social media to get leads to your website and business is easy these days. And the wrong usage can lead to the destruction of your business, be careful while generating leads and make it genuine and promising.
LCP pages are custom made pages with call-to-actions that highly focuses on the goals a business needs to achieve online. When a user comes to the LCP page, the content must be promising to the user and he mustn't leave the page without entering his details in and register in the network.
How does Cloud MLM software
help with LCP?
With Cloud MLM software, we offer highly promising Lead capture pages that will boost your network growth. You will not miss your leads and you are going to make visitors as users. With the details passed, we will log information gathered from Lead capture pages and you can use it for future references or campaigns. Everything can be managed from MLM software's admin side.
Design

Lead capture pages with MLM software can be a good combination to come up with. If you have a design in mind, we will design it. If you have a reference design, we will set it for you.

Resources

We can create LCP with MLM software and we need resources from you. If you have a promo video that catches the curiosity of users, we will set it on the page. If you have a custom quote, we can show it on the page. And if you have any additional information needed from the user, we can customize it to collect and gather extra data from the user.
×
Cloud MLM
Software Features
The software has basic features and pro features that help to run your MLM business at a faster rate than previously.
---