How does it

Works

From compressing and packing resources to caching the resources for a period will significantly boost the speed and performance of the MLM Software. Cloud MLM software use gzip to compress and minification tools to minify the resources and deliver to the client browser, and with proper headers, browsers will cache the resources for a defined period. It is helpful for loading files from local environment than loading every time from the server. It reduces the server roundups and server request so the system progress and speed will be high.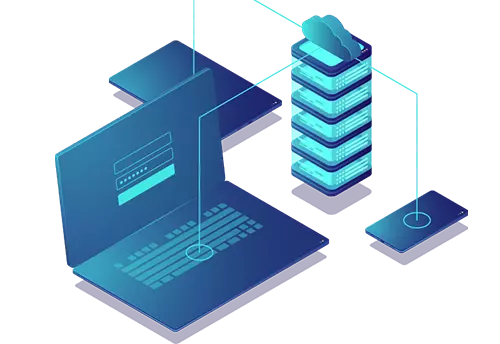 Importance of

back-end caching technologies
When caching technologies were used in cloud MLM software, there were many things to consider like the caching of files and resources must be limited in specific files rather than caching all of the resources.
For something that could dynamically change, the software does not cache it because it should be reflected in real-time in the client browser.
Cloud MLM software is making use of the caching mechanism to deliver the best user experience and accessibility to users. And it does not limit one software but we use these techniques in all of our projects come with MLM software.
Being very careful about the mechanism we use for building this MLM software, we have given thoughts to make it better than any other MLM software that exists out there. To make Cloud MLM software the best, we have combined most of the latest technologies under one roof.
And caching doesn't mean the caching in the client browser but it implies the caching technologies we use inside our core program to cache pages and functions. With Laravel, we are very satisfied with the implementation of these techniques in easier and secure ways.
Does cache make the MLM software system unstable and non-dynamic?
Not at all. we know the consequences of using caching in wrong files and pages, and we take it seriously and we test this on every software release to ensure the caching system works as expected.
×
Cloud MLM
Software Features
The software has basic features and pro features that help to run your MLM business at a faster rate than previously.
---