Connect with Cloud MLM Software
Connect us with your professional MLM guide,and start your discussion right away!
Connect now →
Apply your plan in Cloud MLM Software
Send us your compensation plan document so we can analyze it for drawbacks and issues and let you know.
Read more about MLM Plans →
Launch your MLM business
Launching your MLM business is easy with Cloud MLM Software. We will take care of the development and integration!
Register →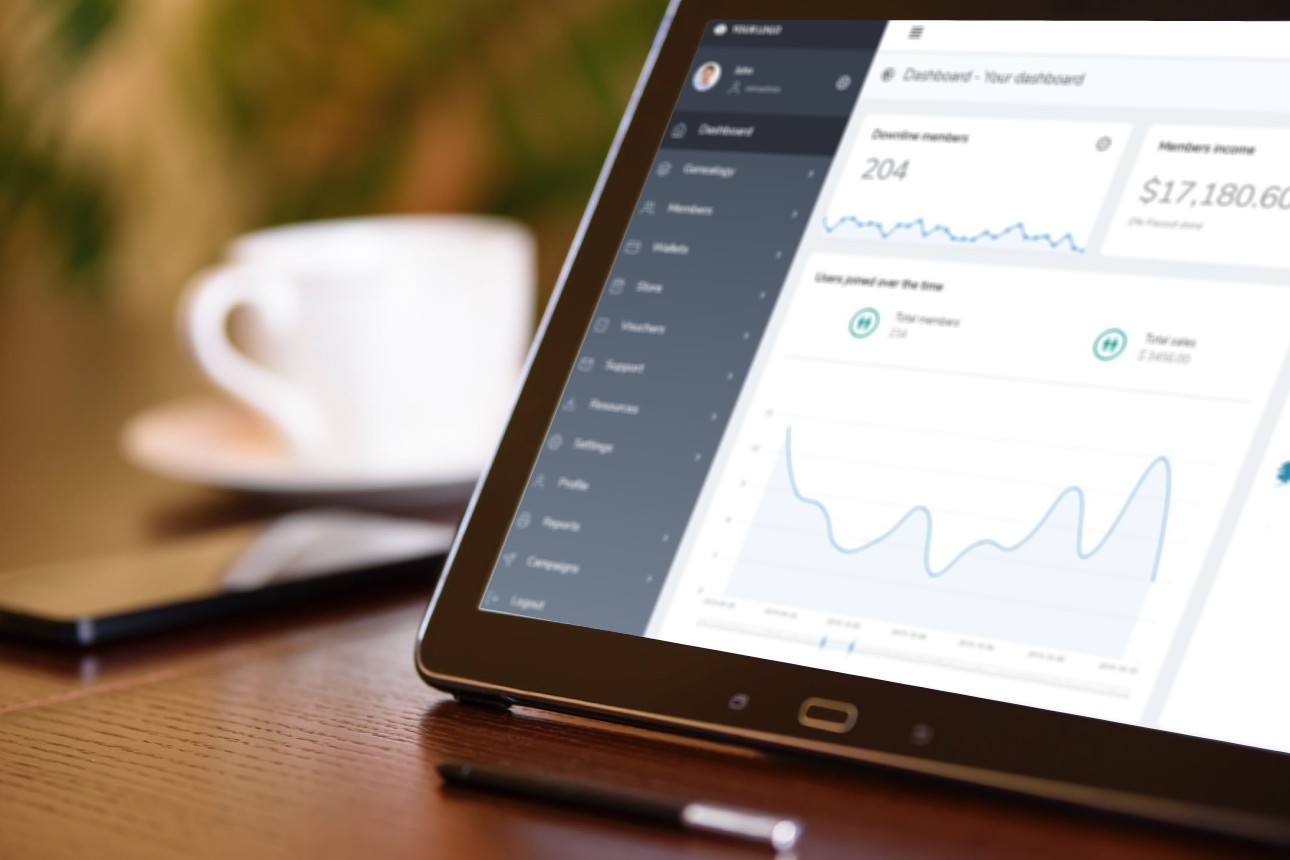 #1 MLM Software in Singapore.
With the help of Cloud MLM Software, we have offered our clients specialised solutions because we are more familiar with the MLM industry in singapore.
---
MLM is not something new in Singapore.We are the leading provider of Network Marketing Software and offer a cost-effective MLM System in Singapore and many other nations.
Perfect for Singapore's market and technology
Customised dynamic dashboards for your down-lines
We take care of the needs of MLM business owners, analyse them, and provide better MLM Software and tools that are specifically designed for their business operations.
Featured widgets and reports with time-range
For your business, Cloud MLM Software offers a variety of useful and featured widgets, such as affiliate tools and unique replication sites.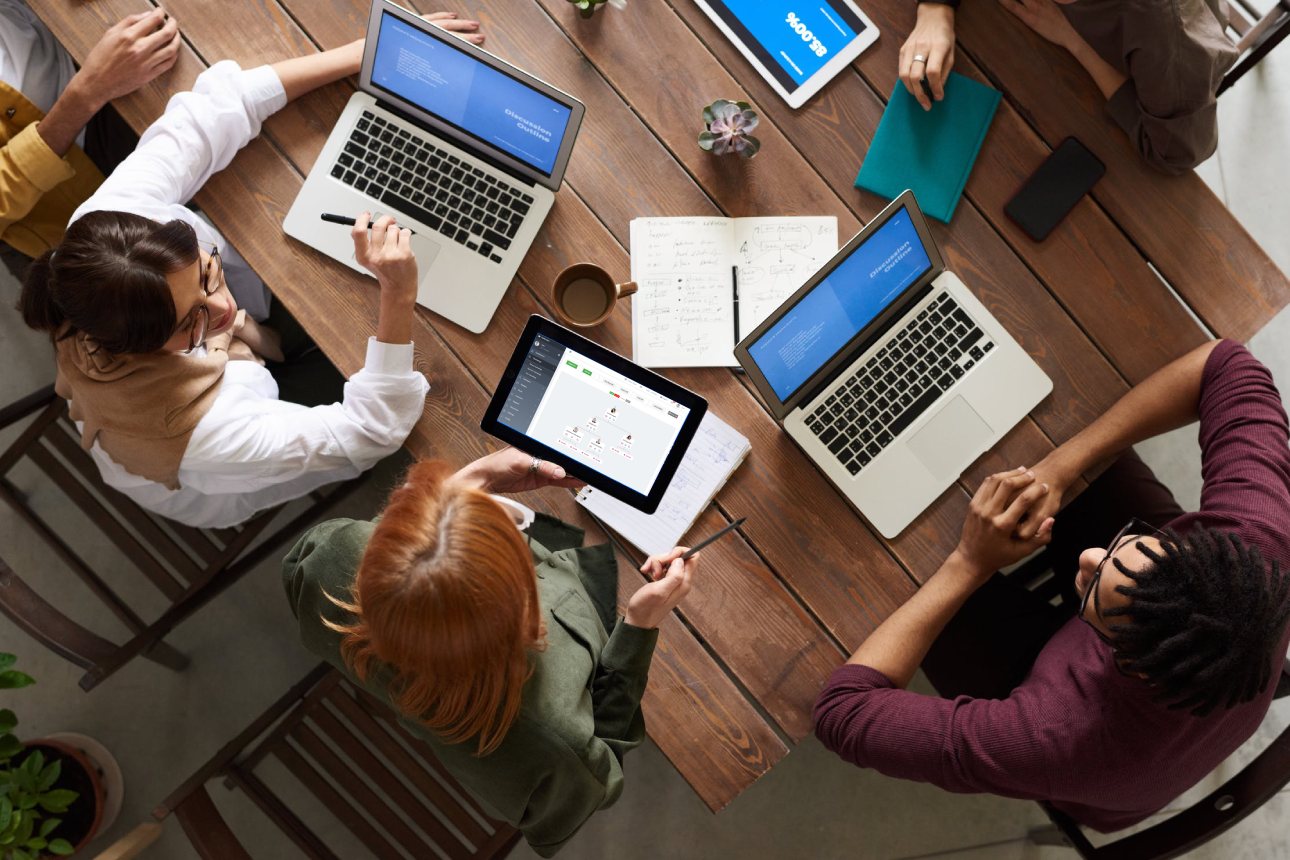 Our software solutions is backed by a top-notch design and development team, setting new standards in the industry.
In singapore, there are several well-established MLM companies that employ MLM software to make network marketing simple and effective. With its capabilities and features, Cloud MLM software contributes significantly to the expansion of the entire Network.
We review your MLM business processes and workflows in order to develop the MLM application and test it with our development team.
A better MLM System for emerging Singapore!
Cloud MLM Software, as singapore's premier network marketing software for direct selling businesses, plays a vital role in the triumph of numerous MLM companies. Our comprehensive services encompass web development and personalized MLM app development.
To create and test the MLM application, we examine your MLM business procedures and operations, and collaborate with our development team.

Start your awesome MLM business with Cloud MLM Software today & Get 1 year free business support!
Get your own MLM software to run your MLM business faster. In Singapore or in multiple countries, different languages, different currencies, It comes with one year free support —
Register now →