Help
MLM Plan
Helping MLM plan is otherwise known as Donation MLM plan. As the name indicates in this plan one member can help other members in the chain easily. In other words, it's a variation of cash gifting. Every time the member gets rewarded by donating cash to other members in generally this plan works as a "Give and take" policy.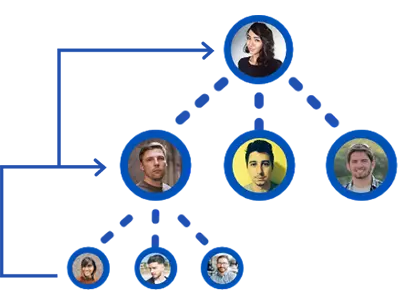 What is

Help Plan MLM Software
So many new mlm business companies choose MLM help plan for their business because it gives very fast promotions. In this plan, we all know the main concept is gifting and receiving cash to and from the members so that reason a lot of money transactions are taken place within hours. So the business owners want to collect accurate transaction details of their members this help plan mlm software helps to collect money and transaction data very clearly and accurately. In this plan, the active members are considered as first level members and financial freedom is the main quality of this plan compared to other plans.
How does

Help MLM Plan Works?

In this plan consider two members member A and Member B If member A donates money to member B the member-A gets rewarded and vice versa. The main concept of this plan is the Give and take policy so this reason this plan is also known as a cash order plan. In this plan, the plan structure is entirely different from other plans because in this the members get rewarded by gifting cash to other members or receiving cash from others but in other plans, the members get rewarded only when a new member joined under his leg. So in this plan, only the money circulation happens because of this giving and receiving cash and finally, the members get profit.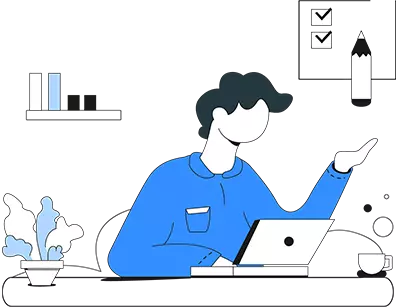 Possibilities of

Help Plan MLM Software

MLM help plan software act as a gifting admin who knows all about the plan. Using this helping plan MLM software you can easily contact various users for support. And you have to do the gifting schemes only once then the software saves it and then the software does this process automatically based on your instructions saves your time and work process to a extend. Cloud MLM software has many years of experience in the MLM industry and thus knows about the ins and outs of the industry very well.
Features of

Cloud MLM Help plan MLM Software
Administration Module
Single or Multiple Assurance Amount
All Input/ Output Details
Control Storage Fund
Contributor Management
Control help Link Auto or Manual
Help purchase history
Impending help purchase
Accept Help purchase
Reject Help purchase
Control One to Many and Many to One Request Send Help Link
Re-Assign Rejected Help purchase
Bank Receipt upload facility
Member Control Module
Contributor Management
Set Commitments With Mobile Verification Code
Chatting Option for User
Manage Promotion (10 Manager, 100 Manager)
Referral Structure
Growth Statement
Manage Bonus/ Deduction
Fund Request with Growth and Working Income
Wallet Statement(Level Income, Referral Income, Binary