MLM Blog
We periodically publish articles you might find useful. covers almost everything about MLM and MLM Software.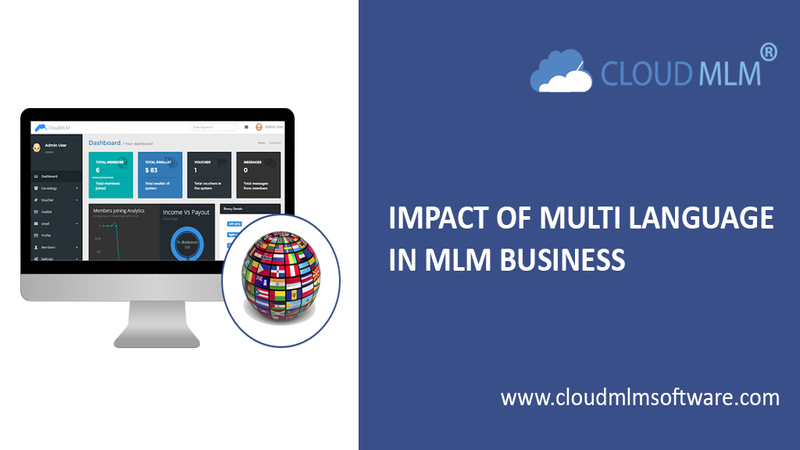 Can you conceive of a day without talking to your friends and colleagues?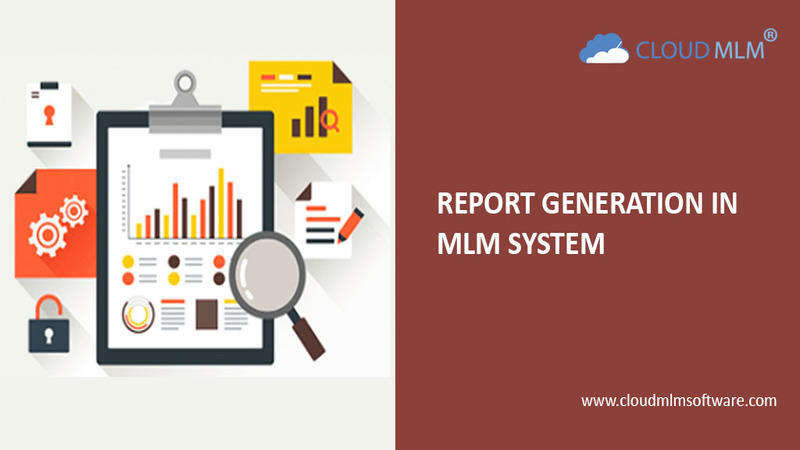 Auditing is a critical and necessary process in any business.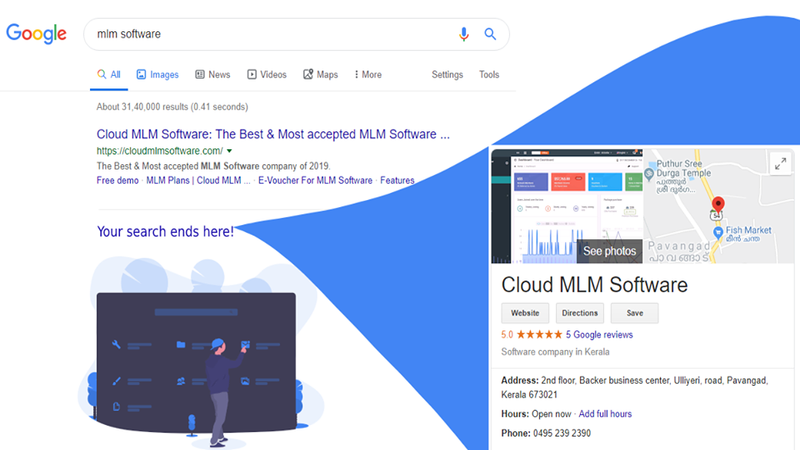 It doesn't matter if you are a startup enterprise or a global organization.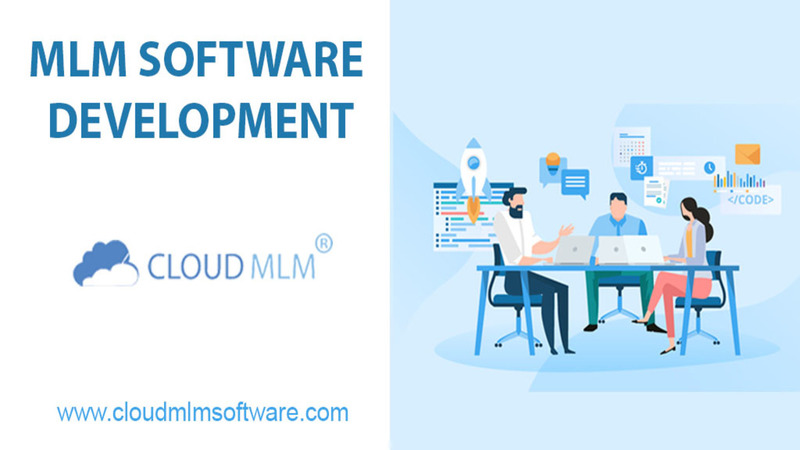 MLM is Multi-Level Marketing Software, an affiliate marketing tool that...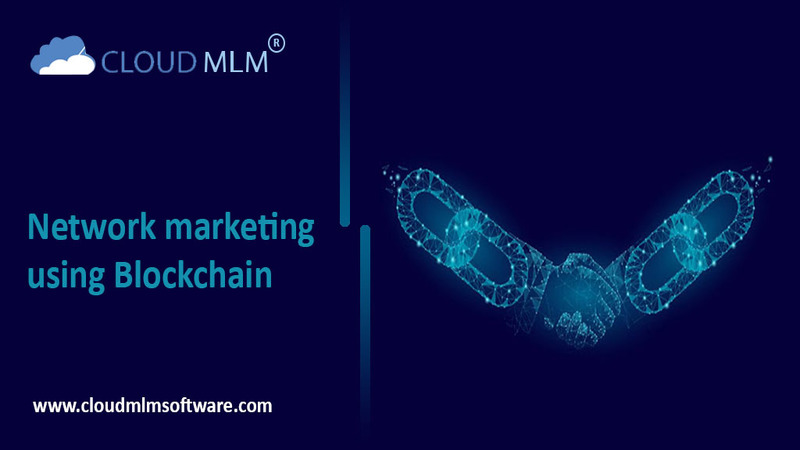 Blockchain technology is making waves around the world.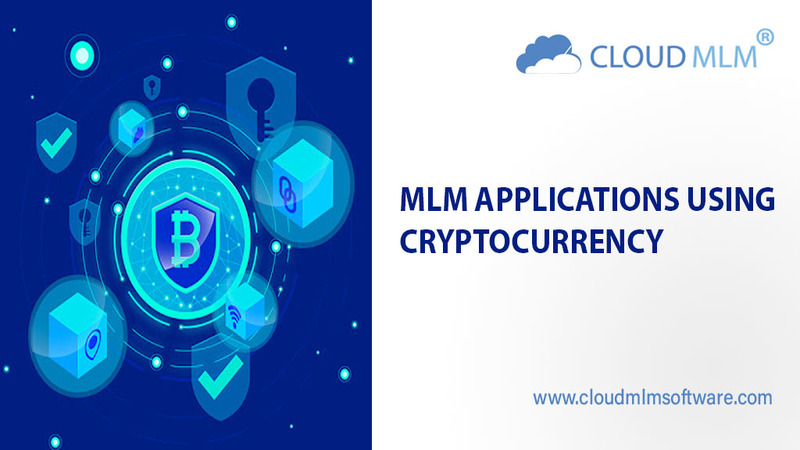 The online tender developments have recently become Cryptocurrency.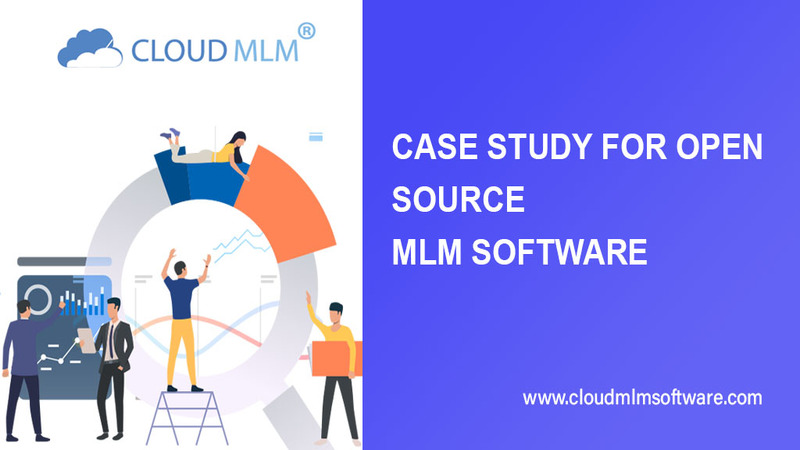 In this blog, We'll tell you all you need to know about an Open Source MLM...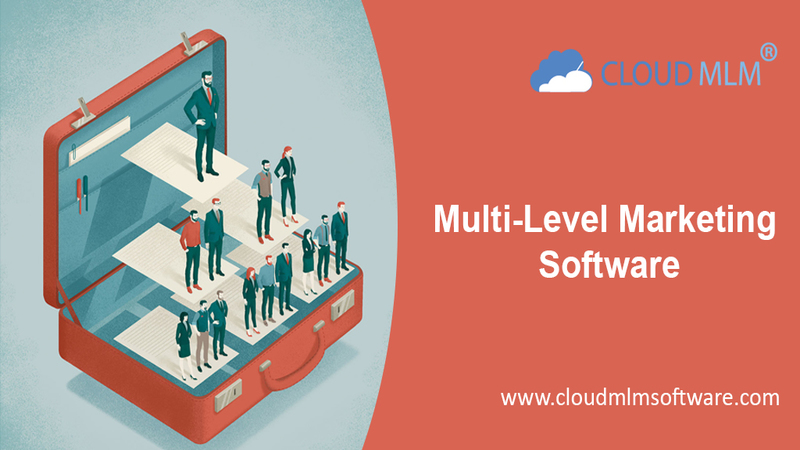 MLM software becomes a requirement to continue the business without...
Pages